You are using an outdated browser. Internet Explorer 10 or below are not supported. Please update to the latest version.
Sign up to participate in the program.
If selected, receive a Whitebox.
Plug it into your router at home.
Measure your internet performance.
SamKnows One Dashboard
Gain full access to your SamKnows One dashboard, a cloud-based web portal where you can view all of your test results.
Visualise your performance over time
Track trends and spot problems
Use simple tools to help understand your connection.
The Whitebox
Measures your fixed internet
Runs scheduled tests only when you're not using the internet.
Easy to install!
Plug in the SamKnows Whitebox to your router and start tracking your internet performance.
Project Supporters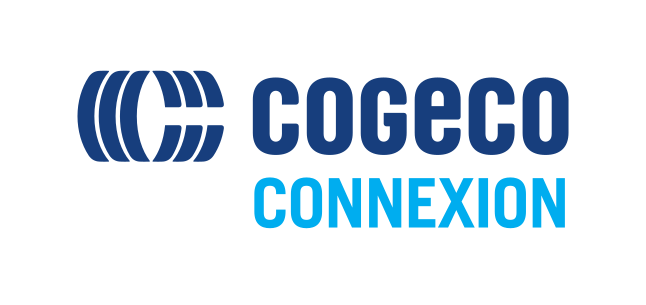 Meet the Volunteers
I do believe your system of monitoring the broadband - expected vs received - service is the best I have seen. Each month, I would look in detail at the SamKnows reports.
The Whitebox helped me solve internet performance issues. It was an objective and independent referee when I experienced bad service.
You can follow, via the e-report cards, the quality of the service you are paying for. And if that can help the CRTC, I think this is a good thing.
Be part of Measuring Broadband Canada
Sign up